News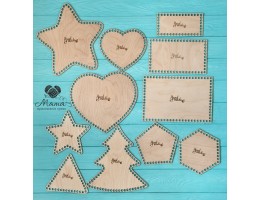 09.09.2018
Wooden bottoms have become relevant in recent years! Many needlewomen are happy to make a wooden bottom in their baskets, because it helps to create a basket with a stable bottom, saves time. Oh..
Read More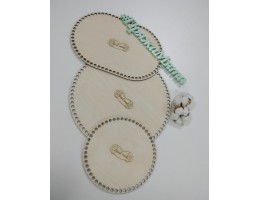 09.12.2017
Dimensions: Circle d = 20 cm Circle d = 30 cm Oval 30cm * 20cm..
Read More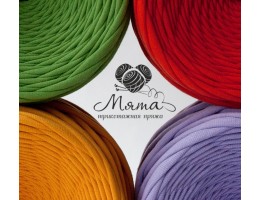 09.10.2017
Dear friends, specially for your requests and trends this year, we decided to introduce new products! Meet our autumn handsome men (terracotta, mustard, herbal, lavender) !!!!..
Read More
27.08.2017
ATTENTION❗ From September 1, ACTION when buying from 5 pcs to 280 rubles ends, the following prices for knitted yarn Mint: Single-color: Retail price - 320 rubles From 10 pieces - 310..
Read More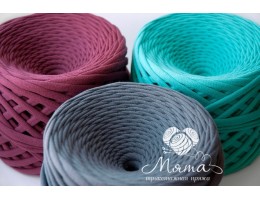 23.07.2017
Dear friends! We do not stand still and continue to please you with new colors in our palette. At us the next three novelties: menthol, wine and graphite. Colors are available to order and are..
Read More
12.06.2017
Dear Clients! We update the palette. Now you can please yourself and others with bright products from our strings. New colors are available for order: pink, coral, burgundy, blue and gray-blue. We..
Read More
07.05.2017
We have three new colors: blue, sea wave, yellow. All novelties, as well as the whole assortment of goods can be seen in the Catalog of Goods...
Read More